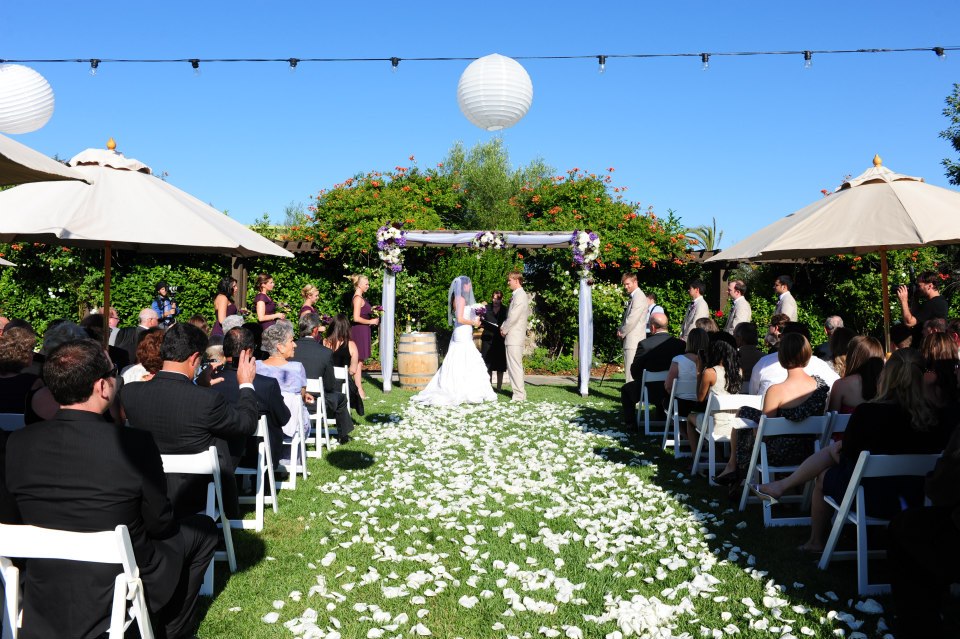 LT is an excellent wedding coordinator! Since we've started working with Lauren, our wedding planning has become stress free! Recommended 101%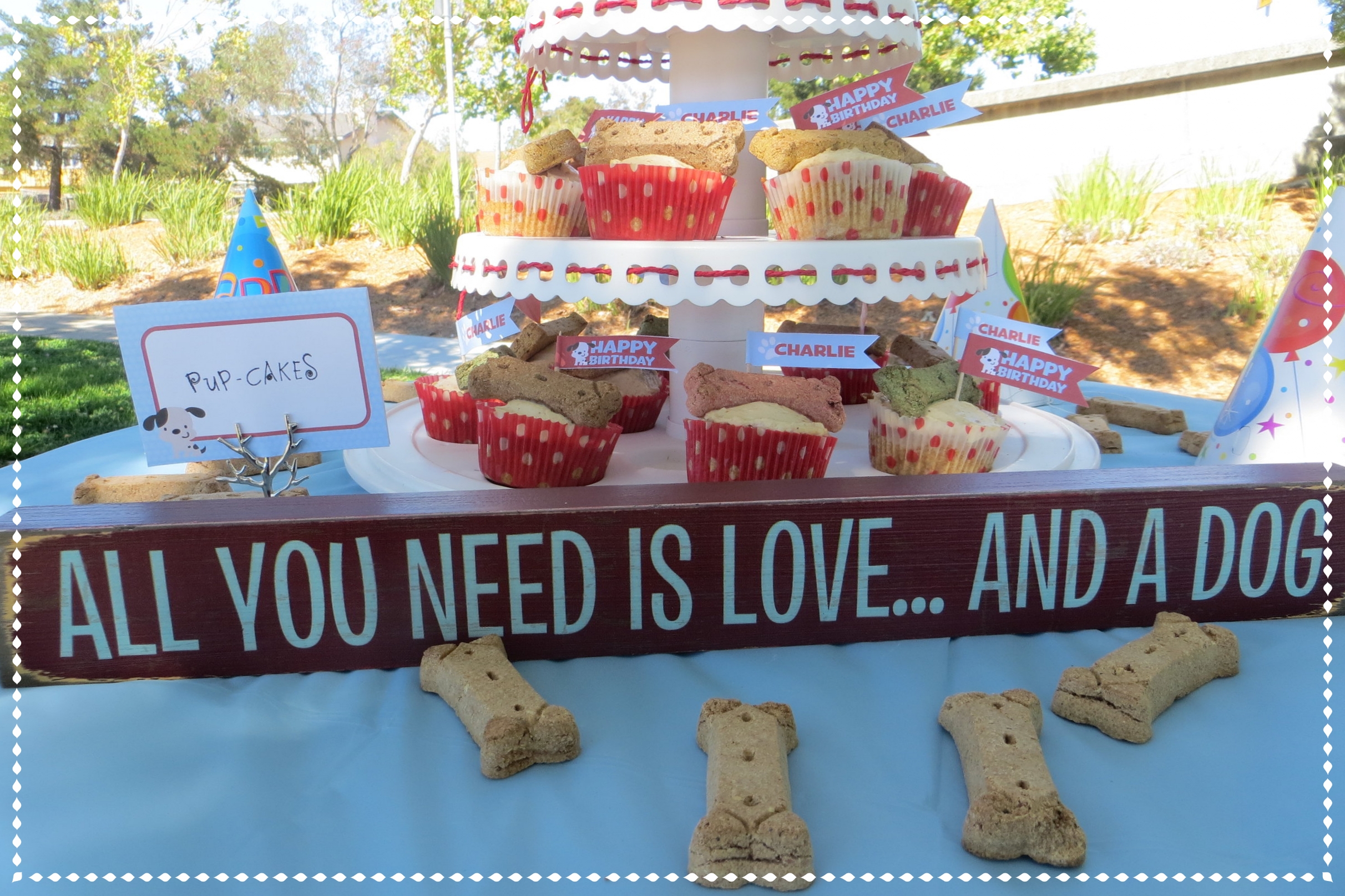 "...It was a bit windy but thankfully Lauren thought ahead and was prepared..."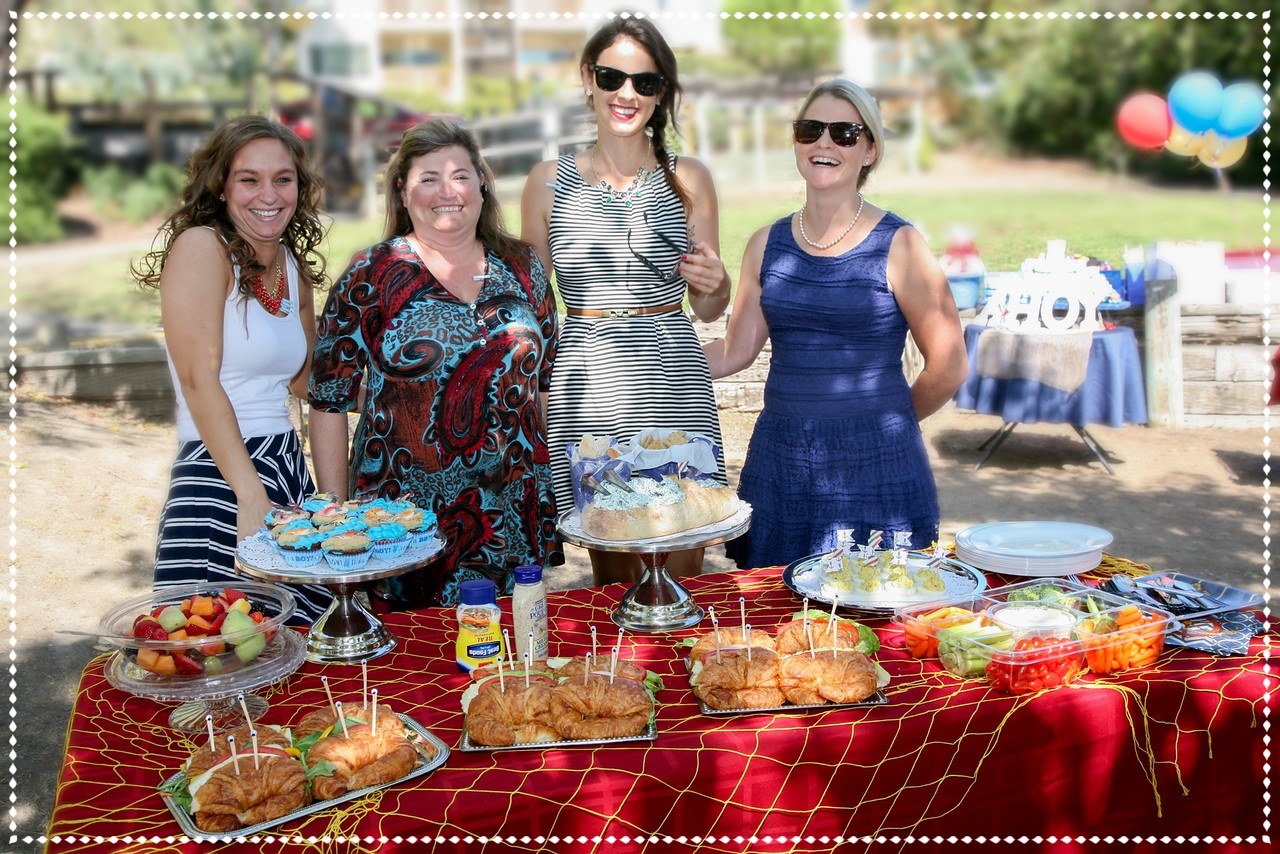 "...She was so easy to work with. I gave her a budget, then she put together a menu that was perfect for the occasion."
And the hot chocolate bar was just divine!